Welcome to E.W. Dunn
E. W. Dunn brings specific business and technical expertise to the emerging sustainable marketplace. We are a project oriented firm that assembles teams or participates with firms who intend to achieve verifiable performance goals. Working closely with owners and other service organizations it is our mission to reduce risk associated with complex systems while seeking opportunities to improve efficiency and manage life cycle costs.
Since 1981 we have been able to participate in a variety of projects and businesses. Our experience includes everything from virus labs to space launch complexes or financial letters of comfort to IPO's. Projects tend to focus our role on numbers related to either underlying science or business intent.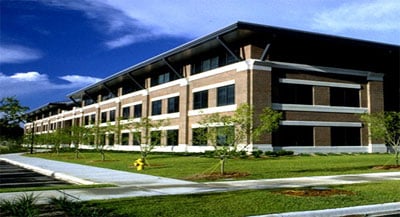 Featured projects
Florida Capital Circle Office Complex
Two million square foot State of Florida complex in which E.W. Dunn supplied principal services to.
See More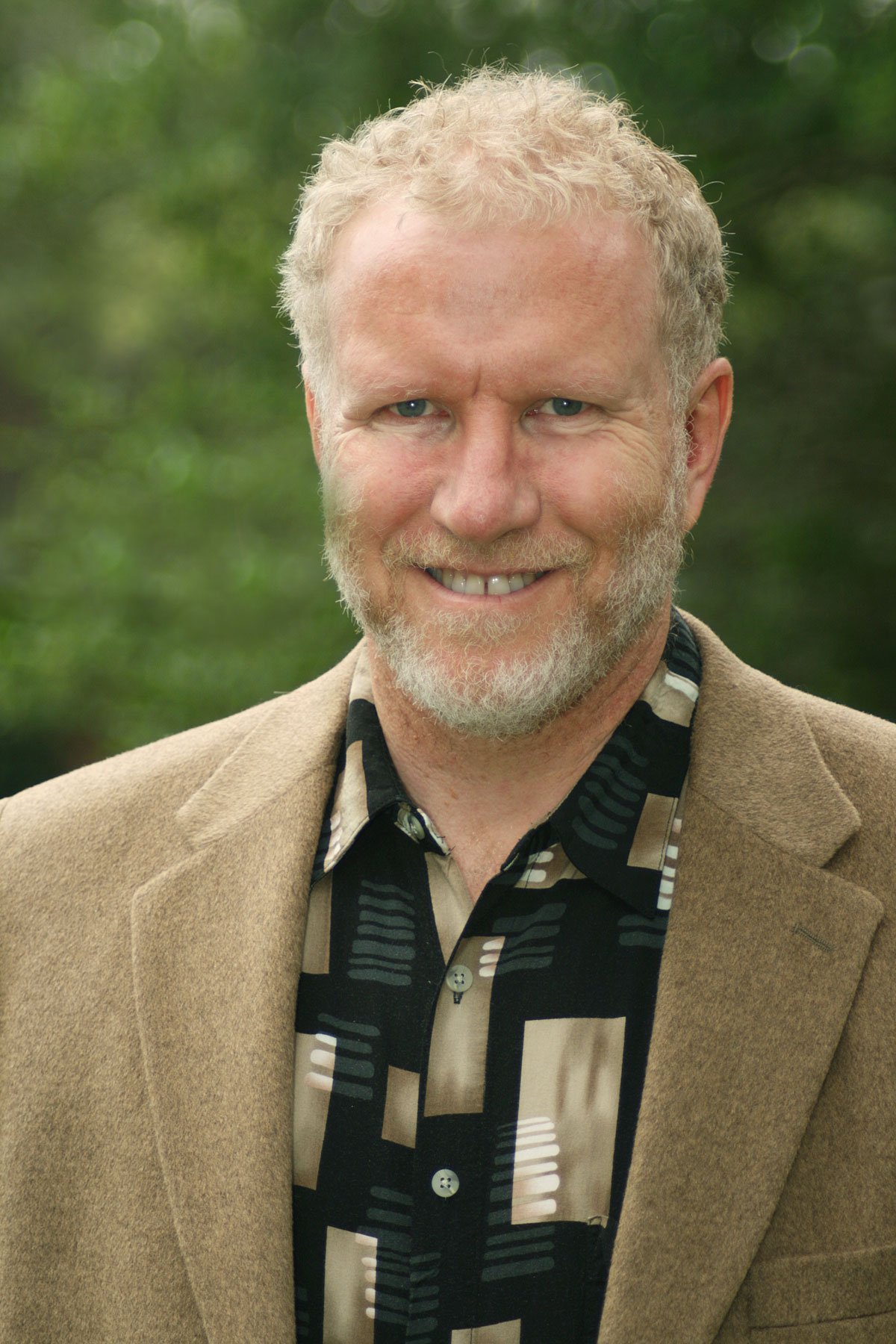 Meet Wayne Dunn
"The Owner Always Pays"
Wayne Dunn is a registered professional engineer and has been involved with project management, systems integration, quality assurance and commissioning for over 20 years.
SEE MORE