Atlas V Launch Vehicle & Space Launch Complex 41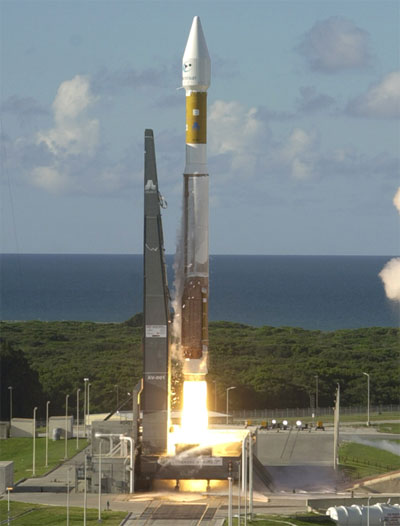 E. W. Dunn provided principal-in-charge services in support of commissioning the HVAC and Electrical systems for this entire complex. Wayne Dunn also led a team that managed on-site documentation and conducted all the HVAC & ECS testing.
Commissioning services on this project consisted of:
HVAC, ECS (environmental control system) & Electrical System Design & Submittal Review
Failure Modes, Effects and Criticality Analysis (FMECA) on all ECS & ECS support systems.
Electrical switchgear installation verification and testing.
Mechanical equipment performance testing.

Factory witness testing on all major equipment.
Verify proper equipment integration with facility controls.

HVAC & ECS automated control sequence testing.


Performance validation of all critical systems (payload & vehicle support)
Performance verification of all support systems (chiller plants, glycol systems)
Oversee Testing, Adjusting and Balancing (TAB) of all HVAC & ECS systems.
Design, construct, test and turnover specialty tools for testing ECS system flows.
Integrated systems testing for Atlas V launch modes (include failure and failover sequences).

Electrical switchgear installation verification and testing.
Database Management of all Commissioning & Punchlist issues.
Document Database Management (through separate contract) all construction documents.
Compile, organize and turnover Operations & Maintenance Manuals.
Compile, organize and turnover all Commissioning & Project technical documentation support equipment.

Include data packs for cryogenic systems and launch support equipment.